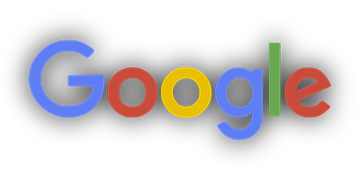 High costs associated with laying fiber-optic cables has forced Google Fiber to turn to wireless internet. Current fiber projects have been placed on hold in San Jose, CA, and Portland, OR. Projects in a dozen other metro areas, including Los Angeles, Chicago and Dallas, will use wireless technology according to the Wall Street Journal.
Google Fiber has spent millions of dollars on its fiber internet project since 2010, and has only expanded service to customers in six U.S. cities. The cheap cost of wireless internet has attracted other companies, including Facebook, AT&T and Verizon, looking to add or improve their networks. Google is looking to do the same. Webpass, a wireless technology company providing gigabit internet access, was bought by Google Fiber in June. Charles Barr, former chief executive at Webpass, explained fiber is too expensive to install universally.
"Everyone who has done fiber to the home has given up because it costs way too much money and takes way too much time." While Google may still use existing fiber in some areas, it plans to use super-fast WiFi transmitters to avoid the costs of trenching new cables.